I never share John 3:16 without sharing John 3:17. I think in our current cultural reality the one needs the other for the sake of clarity and health.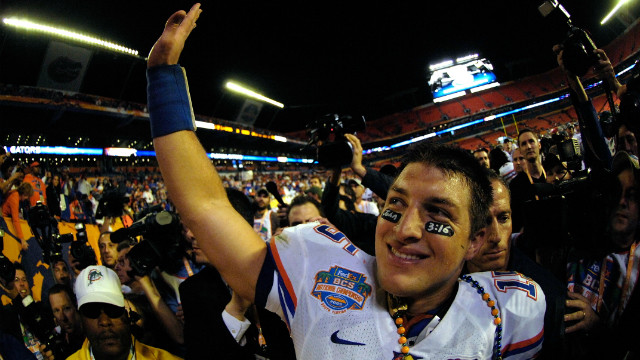 John 3:16–17 (NIV84) 16 "For God so loved the world that he gave his one and only Son, that whoever believes in him shall not perish but have eternal life. 17 For God did not send his Son into the world to condemn the world, but to save the world through him.
As I prepare my talk for this Sunday on the necessity of serving one another and that the source of service is love, this passage jumped out to me.  As I grabbed it to paste into my talk I realized I grabbed both passages and wanted to just jot a quick blog as to why I do that.
Here are my reasons:
The world has not been served with a message of love from the church. They have seen demonstrated a message that condemns.  That was not Jesus purpose or model and I want people to grasp this.
Jesus came to save, and that salvation is through relationship with Him.  So when I share about how much God loves with John 3:16 how could I not share the path to that love in vs. 17 …it's through Jesus.  We need to believe and be saved.
People expect a spanking from God, but what they get is a hug.  I think these passages express this beautifully together.
The next time you share the promise of eternal life, consider wrapping it in compassion with vs. 17 as well as vs. 16.